Apparently my wood laminate floors and Cierra's Mug Rootbeer do not get along well. Since this household is home to a real life cowboy: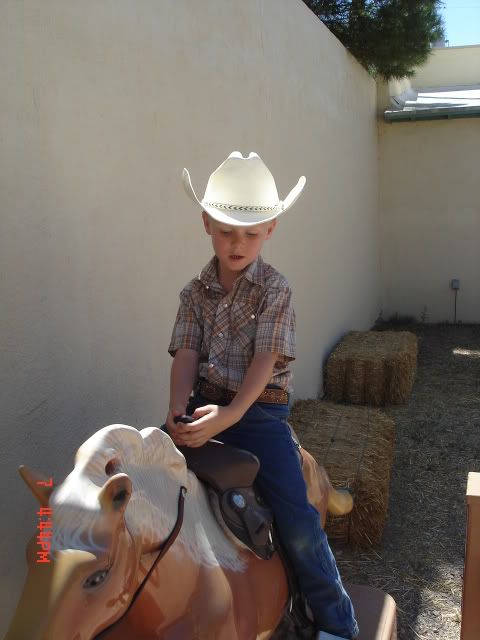 I'll make an analogy that is fitting for us all...my floors:Mug Rootbeer, Hatfields:McCoys

Earlier today CC dropped a cup of Mug Rootbeer on the floor that has created a stickiness impervious to a Swiffer Wet Jet, a plain ol Swiffer Sweeper with wet cloths, Clorox Disinfecting Kitchen Cleaner, Pledge Multi Surface Cleaner, Oxy Carpet & Upholstery Cleaner, an off brand toilet cleaner and plain ol elbow grease. Now, I understand that three out of the seven attempted cleaning products are not intended for floor usage but I've become desperate.

I can promise you there is not a germ to be found in front of my couch...but the stickiness remains. How is this so?