I still haven't found my cord to upload the pics on my camera...I think that's a PERFECTLY good reason for Kevin to buy me this: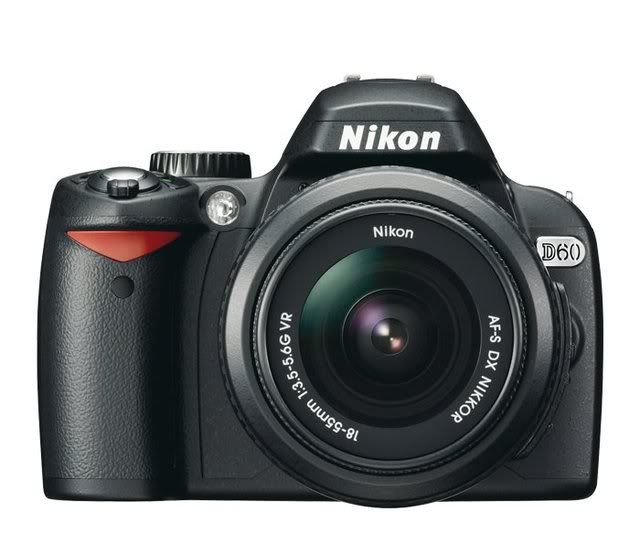 Kevin doesn't agree so much. I'll be working on that.

BUUUTTT...I did get some pictures of Big H's Big Day...so I thought I'd do a little belated graduation day recap for yall!

My boy in his cap & gown (gown pronounced gow-an), feel free to shed a tear...Lord knows I did! They had all the kids walk in to the standard graduation song and all the parents stood and cheered for everyone, it was so cute. Those kids were so proud of themselves too, Hunt took it VERY seriously.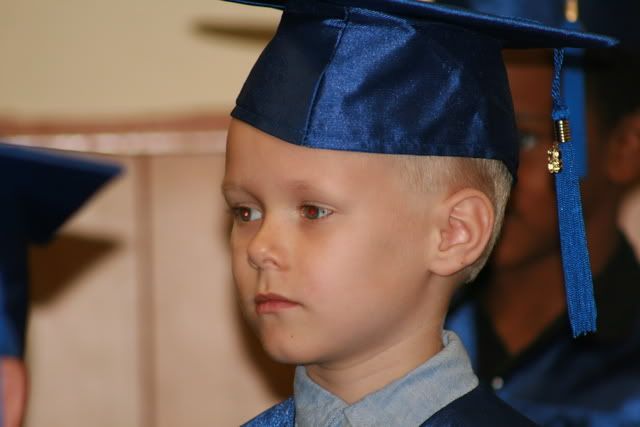 Here Hunt's either singing "I believe I can fly" or "Wind beneath my wings"...apparently the goal was to make me sob...or he was reciting one of his pledges, (as in pledge of allegiance, pledge to the christian flag and pledge to the Bible)...again, the goal was for Mom to cry like a baby. I mean, I know this was just a Pre-K graduation, but it means my baby is starting elementary school! And he can memorize things!!!!!!!!!!! (yes, I'm being dramatic...he can also read)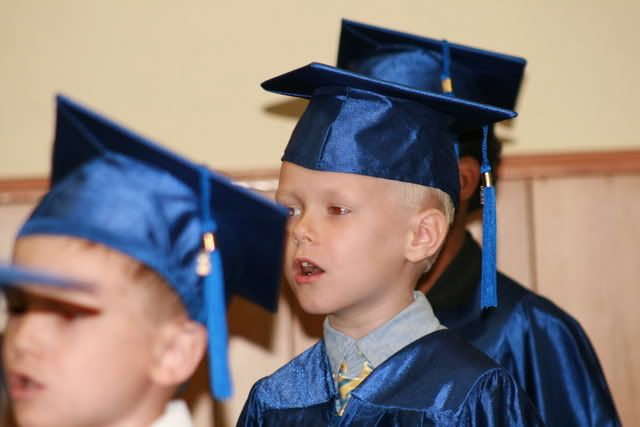 Cutest boy ever: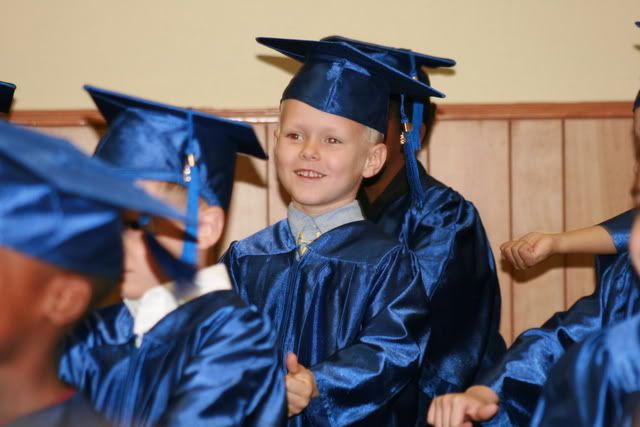 Singing "A-Tootie-Ta" or however you'd spell it...but it was C-U-T-E!!!!!!!!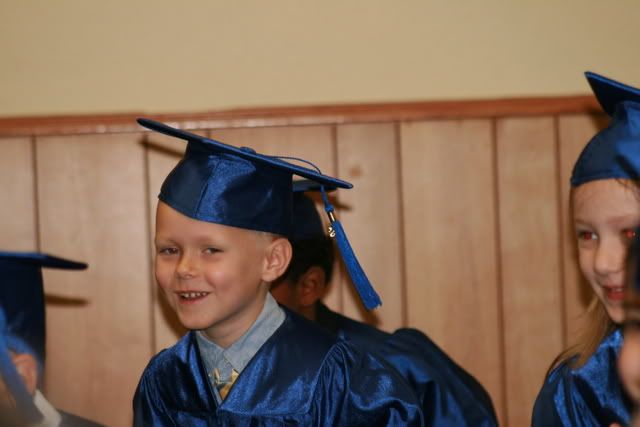 That boy sang his hat crooked: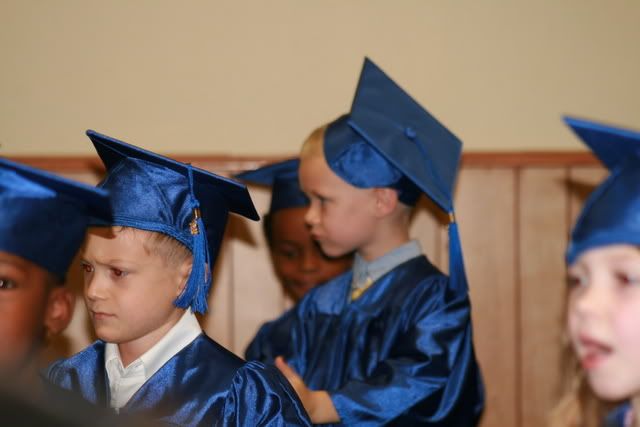 Hunter getting his diploma from his teacher, Ms. Maria. She is a saint yall. I wish I could take her with me and have her be his teacher forever. Hunter left Pre-K being able to read...and read WELL, he can write all sorts of words, he loves math, he has scripture memorized, he has a love for learning and a love of God. He tells me all the time about stories from the Bible. Him and Cierra pray before they eat, and without us initiating it! This was the greatest school and the thought they put into the graduation ceremony meant so much to all the parents. If anyone reading this needs a good preschool in NW Houston, let me know...my kids have been to several "daycares" and this place blows all others out of the water!!!!!