He spells his name all confusing, but Edourdo provided us with some good rain yesterday...

So we went to my Mom's, they closed the court houses down town so she was off work.



"The Instigator" aka, my brother, Trevor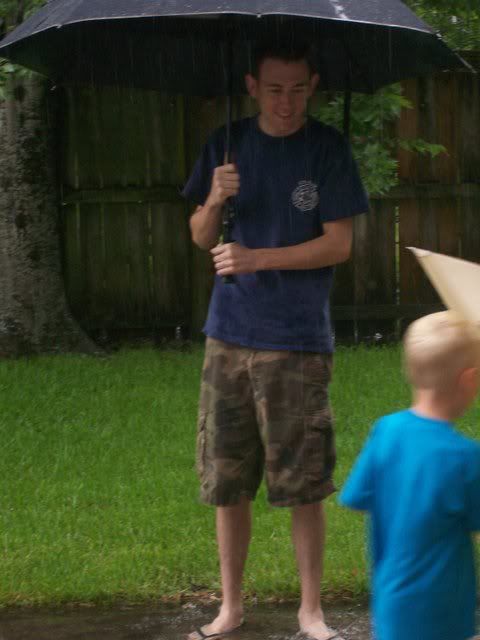 My free spirited girl had to lose the umbrella, it was crampin' her style



She tried swimming in the puddle



Hunt staged a battle with his army men...they escaped in a rather large canoe



Hunt thought about losing the umbrella, but he's my practical one



Trevor was shaking water down from the trees onto my boy



All the while Ryland was inside being entertained by Grandpa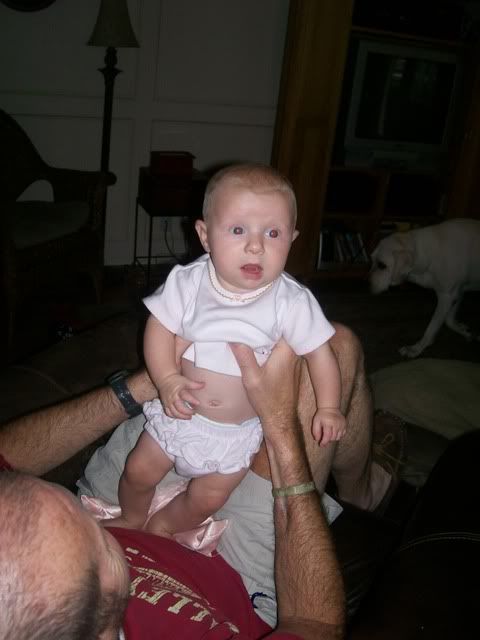 Here she's all, "Grandpa, that joke is soooo old"



So is this her sympathy laugh?



Back outside Trevor and the kids are building a dam in front of the driveway



Cierra, soaking wet at the end of it all



Later in the day CC and I made cake balls (attempting to give Hunter 5 min of peace where he didn't have his little sister following his every move)

Mixing the batter



What happens when you hand CC the empty mixing bowl?



Well this, of course...and I have no idea what's up with her pose in this one



Here Hunter is showing us what "a cowboy would look like if he was mending fences in the summer or something"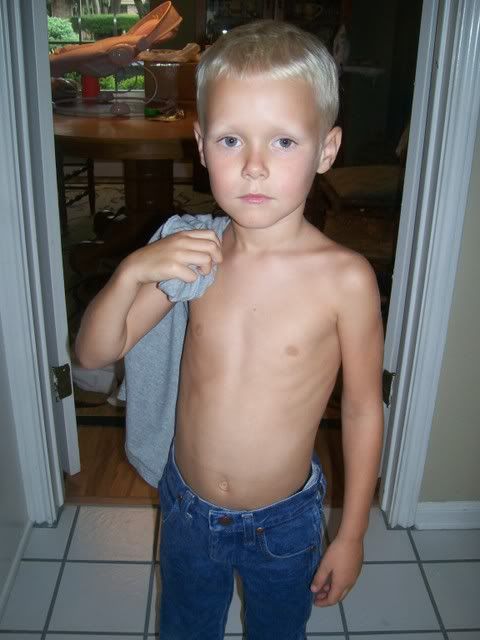 And that's what we did during the big scary tropical storm :)